The SBDC provides no-cost, personalized, confidential, one-on-one consulting for start-ups,
entrepreneurs and existing businesses.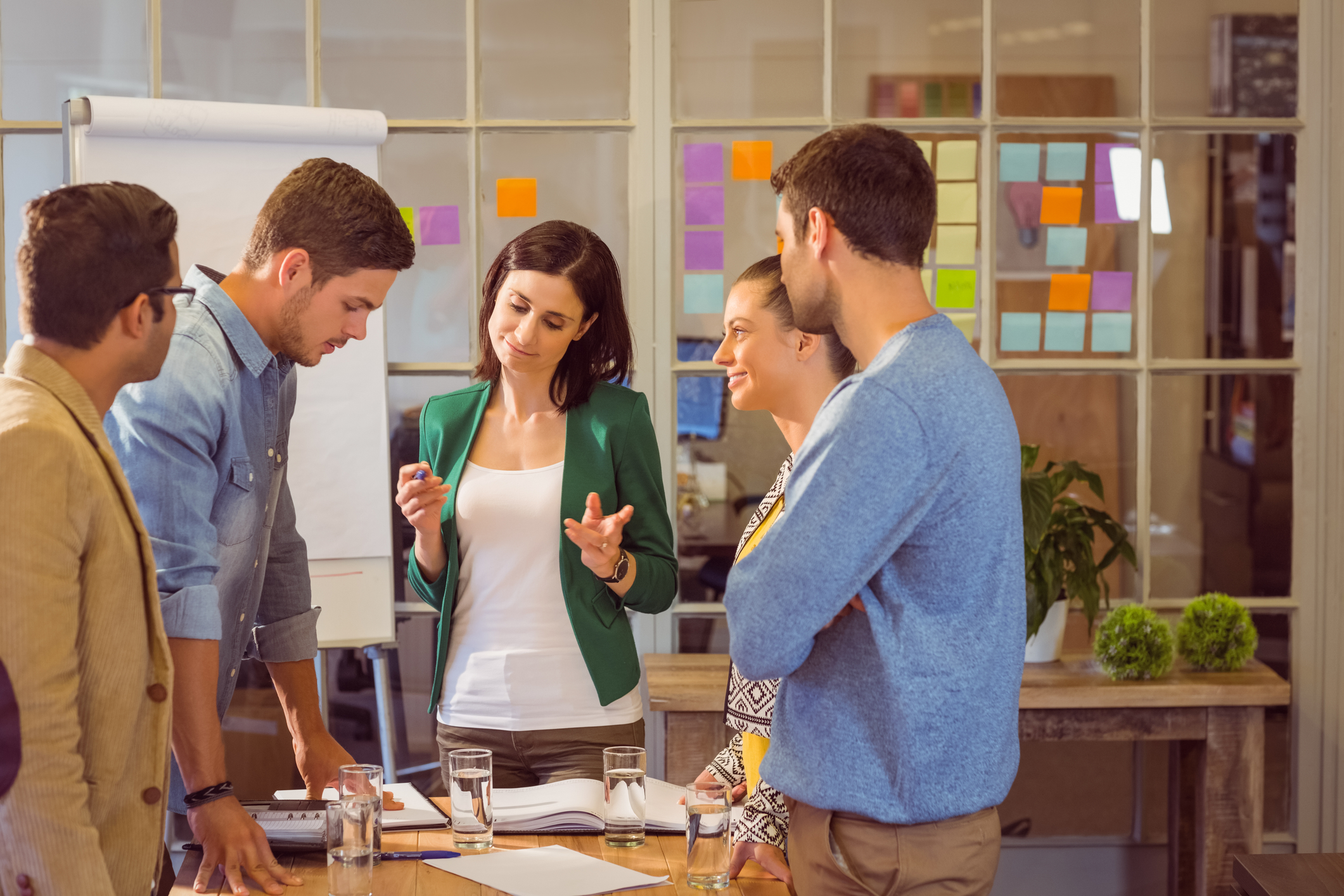 It's easy to register! Just click on the green "Get Started" button above the navigator bar. After you sign up, you'll be contacted by your local SBDC Center to discuss next steps.
Why Us? Our team genuinely cares about your business and the outcomes. We're not just a 'one and done' meeting. We are on-call when you need us and many of our clients have worked with our Network for years. We believe it's about a relationship where we get to know your needs and customize our advising to be an ongoing resource in the growth and development of your business.
3 great reasons to work with your local SBDC office!
Small-business focused. We treat every small business as unique with its own issues and goals, and work one-on-one with you to develop practical, actionable plans within the context of your capabilities.
Local experienced Advisors. No-cost doesn't mean you're not getting top level expertise. Our business advisors are committed to helping your business succeed. Many are existing or former business owners who know the ups and downs of running a business, know the local markets, and have access to a network of resources to support you.
Broad, relevant expertise. Our consultants have real world experience with social media, e- commerce, business planning, feasibility studies, HR, marketing, loan funding assistance, and more. Each of our consultants will bring diverse experiences to your sessions. If your needs go outside your consultant's areas of expertise, they will tap into our Network of over 200 fellow consultants and get you the support you need.
Plus Trainings & Webinars
Our webinars and training opportunities are another great resource! View our Calendar of upcoming events and check out our Webinars to see what you've missed.