How can companies prepare for the Holiday 2021 Season?
Posted On:
Tuesday, September 7, 2021 - 3:04pm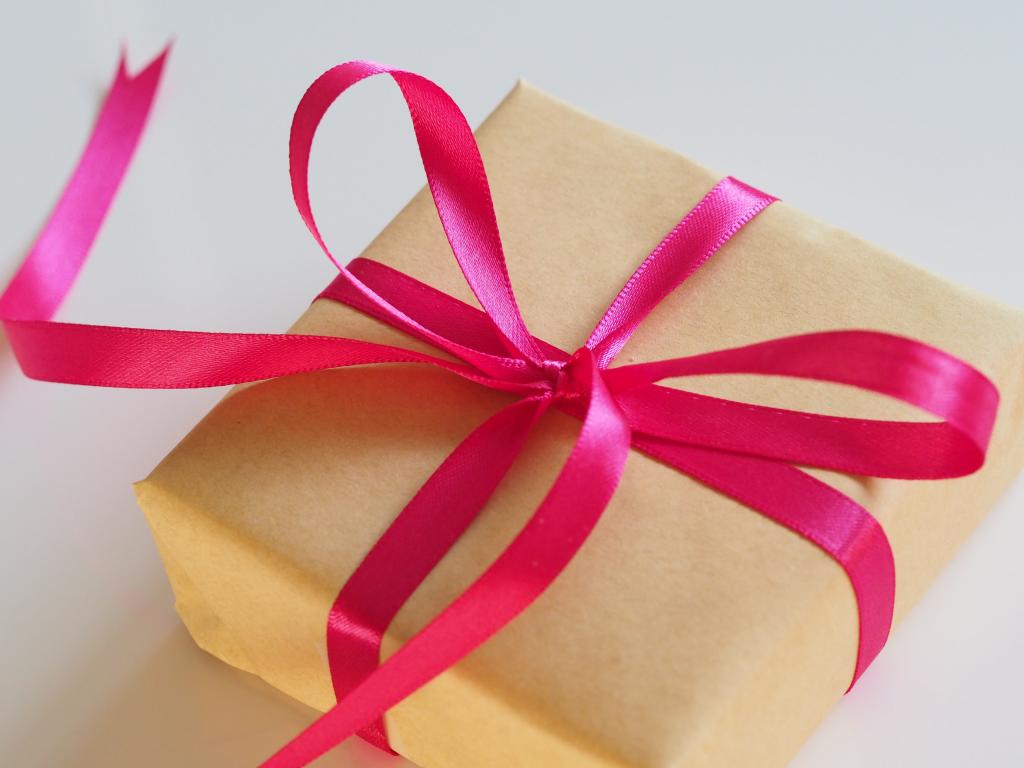 Do you know the 3 Key Trends that could impact your business this holiday season?
It's not to early for brands and retailers to start focusing on the Holiday 2021 season. The pandemic has permanently changed the way consumers shop, and smart businesses are evaluating how to incorporate best practices into their Holiday planning.
National publication Ad Week offers three insightful trends focused on growth that companies should consider. These include:
An extended e-commerce driven season
How the roles of stores and digital are reversing
Discovery commerce - how people are discovering and shopping more than ever on social media
Read more at Ad Week on what you need to know.